LIVE A CLEANER LIFESTYLE
INSIDE OF YOUR OWN HOME
The Clean Living Co. is a complimentary worldwide wellness membership and online community designed to empower and educate you to switch to more natural solutions for yourself and your loved ones
Whether you are new to living cleaner and taking the first steps to feel more well, or you have already started to reduce chemicals in your home and turn to more natural solutions for your health and wellness, our membership and community will support your journey.
Inside of our membership area you will learn how to use more natural and toxin free alternatives to support you in:
Boosting Immune System Naturally

Family Health + Wellness

Increasing Energy + Reducing Fatigue

Rebalancing Hormones Naturally

Natural Fertility + Pregnancy

Relaxation & Nervous System Support

Chemical Free Home Cleaning

DIY Natural Products
Productivity + Focus

Self-Care Rituals

Natural Beauty + Skin Care

Stress Reduction

Supporting Your Emotions Naturally

Natural Remedies For Illness & Disease

Babies & Kids Natural Health

Nutrition Support + Gut Health
Best of all, our online membership and community support is complimentary (yes, FREE!) when you begin on your own personal Clean Living journey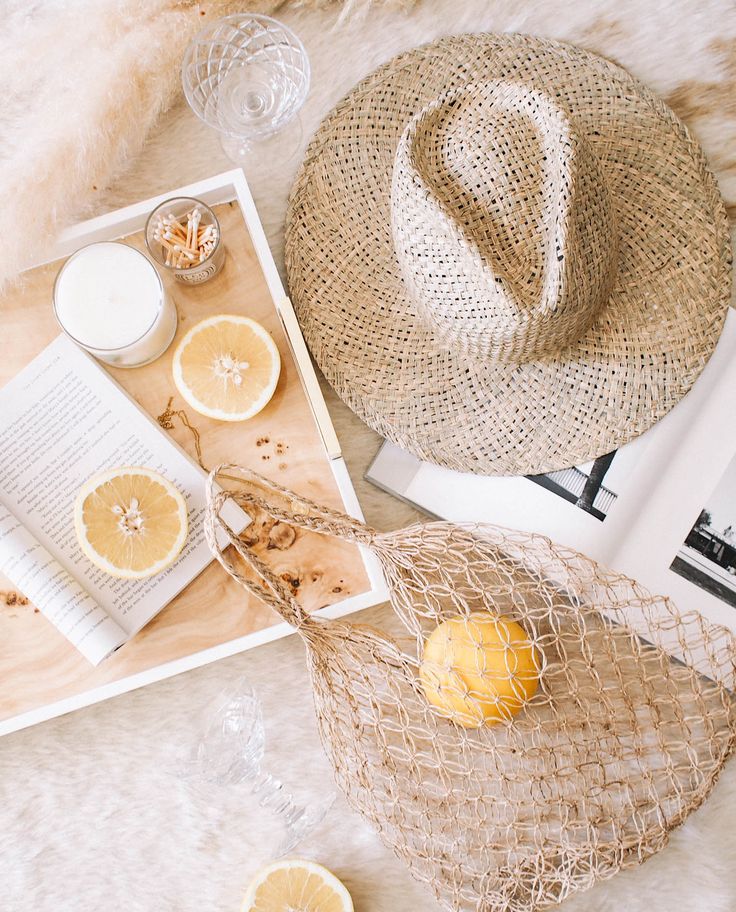 OUR CLEAN LIVING MEMBERSHIP
WE EQUIP YOU TO BECOME THE NATURAL SOLUTIONS PROVIDER IN YOUR OWN HOME
Categorised to help you find what you require easily, you get immediate online access to our extensive library of education, resources, training and masterclasses to support you as you embrace the Clean Living Lifestyle inside of your own home.
MONTHLY MASTERCLASSES
WITH LEADING GLOBAL EXPERTS
Each month our members receive access to an exclusive wellness masterclass. Our previous masterclasses are below, which you can access immediately upon joining
MASTERCLASS: HEALING + ESSENTIAL OILS WITH LEADING EXPERT + NEW YORK TIMES BEST SELLING AUTHOR
MASTERCLASS: REBALANCING WOMEN'S HORMONES NATURALLY WITH CHINESE MEDICINE DR & FOUNDER OF THE PAGODA TREE
MASTERCLASS: AYURVEDA + ESSENTIAL OILS WITH LEADING AYURVEDA EXPERT
MASTERCLASS: ESSENTIAL OILS IN PREGNANCY + BIRTH WITH LEADING NATUROPATH
COMMUNITY + SUPPORT
You have your very own Clean Living wellness coach to guide and support you as you walk your new lifestyle. You will also get access to an online community where you can ask questions, join regular monthly challenges and feel connected to our clean living movement that is sweeping the globe.